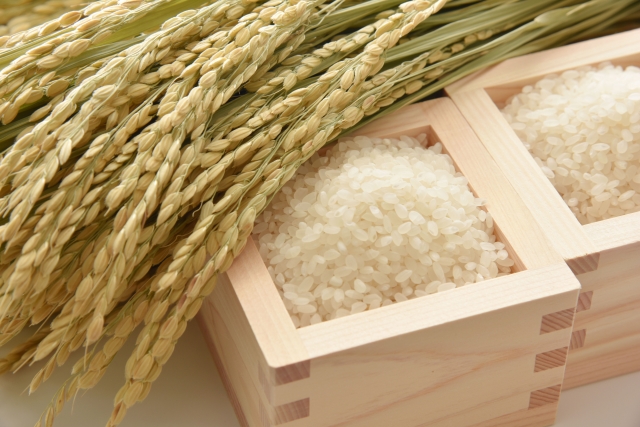 The scenery of Tokyo at the end of March.
There are many taxis and the roads are crowded.
At the Ginza General Headquarters, the financial results are due and the staff are busy, so lunch is served every day this week.
Whether it's pizza or grilled meat, it's pretty luxurious and delicious.
Lunch in Ginza is always crowded and expensive.
For the young staff, the burden is heavy, and many of them make lunches for them.
The facility also has a staff cafeteria.
Some establishments serve breakfast free of charge.
We bought rice in bulk for our staff from the village in Fukushima where the facility is currently under construction.
We distributed one bag to each employee so that they could taste the blessings of the land where Koyama's facilities are built.
But at the office, I decided to buy a rice cooker and have them eat freshly cooked rice.
Exactly, it's a workplace lunch, a soup kitchen.
The office also has many frozen food samples that have recently been used at the facility.
I wonder if it's a tasting, a food inspection.
Rice in a kettle at work.
I enjoy eating with my colleagues at work.
I often eat while talking at meetings.
Still, among the attendees, he eats the fastest.
My seniors taught me that surgeons are busy, so they eat with inhaled breath and with exhaled breath.
That's the only thing that seems to work.
Eating too early in any meeting is cautioned.
If you eat unconsciously while talking, it will be even faster.
My biggest flaw in my lifestyle.
Yesterday, five longtime employees from Yamagata came to Tokyo and underwent a medical checkup in Ginza.
At the office in Ginza, I ate lunch and toured facilities in Tokyo.
Then, at night, enjoy Italian cuisine while admiring the night view at the restaurant on the 32nd floor of Skytree.
You can see Tokyo Tower in the distance.
Under the sunset, there is also the facility I just visited.
Tokyo is big.
I bought a business card holder and pen case as souvenirs at the Skytree shopping arcade.
Founded in Asakusa 95 years ago, this is a long-established leather craft shop.
At Koyama G, I felt that I was living my life with my colleagues and living day by day.
This is how we reach the last day of the year.
Today's lunch is delivery sushi at work.
It's nice to see the happy faces of the young staff, who are like grandchildren.
Pulse oximeter 98/98/98
Body temperature 36.2 Blood sugar 161
Banquet Elder
CEO Yasunari Koyama