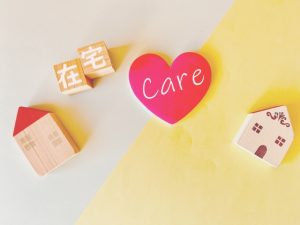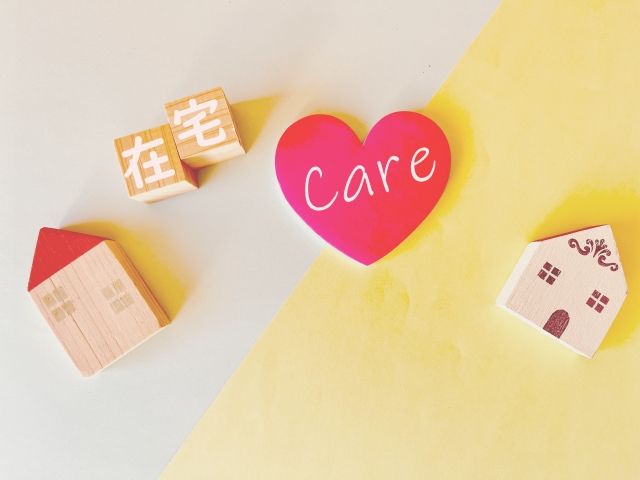 Thirty years ago, there was a debate between nurses and care workers.
How do you position the relationship betwee ...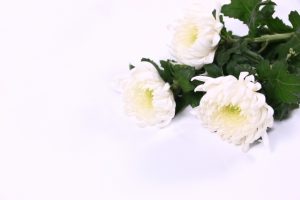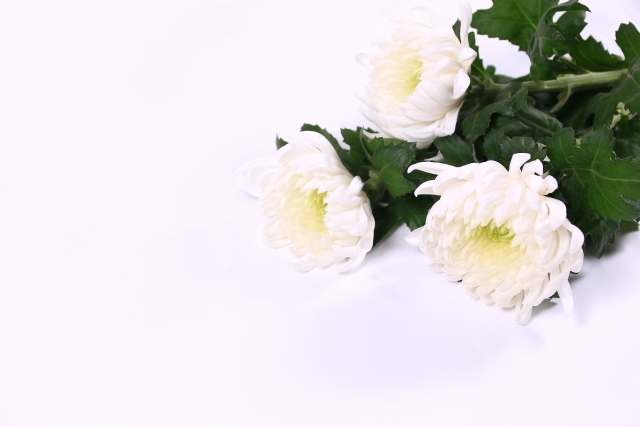 Last night was a wake for a classmate from elementary school.
I rushed to the venue first and left the venue firs ...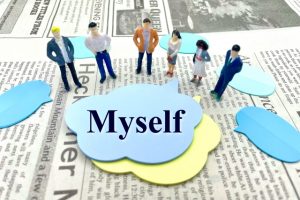 When I wake up in the middle of the night, I naturally check my email.
It's the same as young people checki ...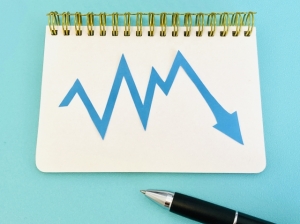 It seems that the budget for countermeasures against the declining birthrate and aging population will be put on medi ...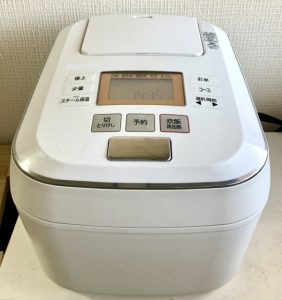 As a member of Ginza Mitsubachi, we grows potatoes and makes shochu on the roof of the Ginza office.
The shochu i ...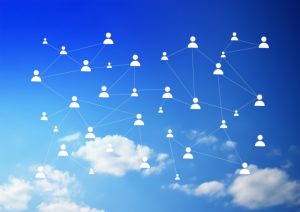 Koyama G consists of over 30 corporations and 300 facilities.
Most of them are corporations and facilities that I ...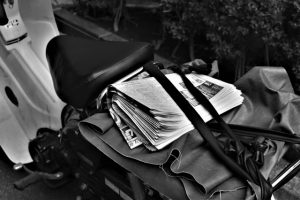 Today is the newspaper holiday (a day where newspaper is not published).
It's not because it's rainin ...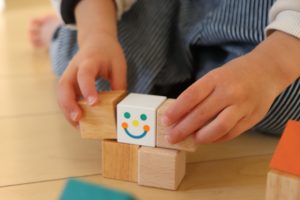 Recently, the nursery school has been sending me pictures of the children's energetic condition almost every da ...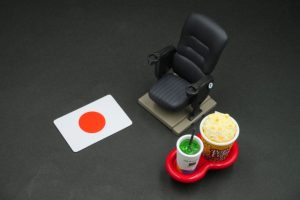 Large-scale movie theaters in the city center are becoming more like concert halls as well as cinema complexes.
L ...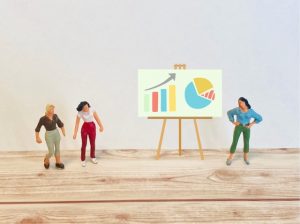 Impressions after finishing the business plan meeting and calming down.
My presentation got better.
At the ve ...