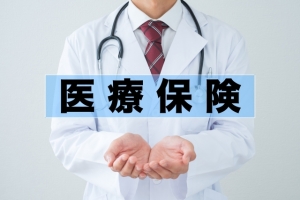 Most of Japan's medical expenses are covered by universal medical insurance.
I think this is a wonderful sy ...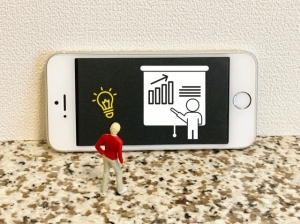 For half of my life, I attended various study sessions every night.
The guest speakers were really diverse, inclu ...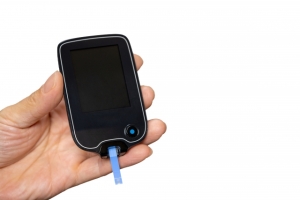 When I was young, I spent a lot of time drinking alcohol at night meetings and making connections.
A hospital mee ...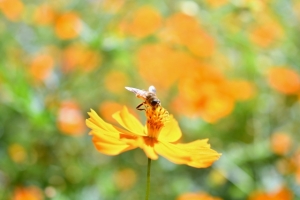 The activities of the Ginza Honey Bee are well known in local governments across the country.
In Tokyo's 23 ...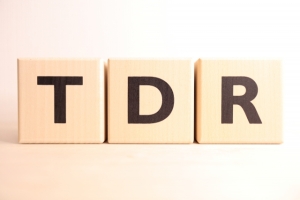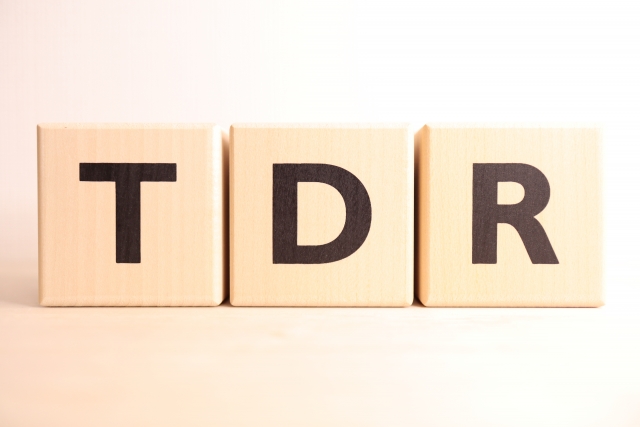 Yesterday was the Freshers Festival.
We rush into the scorching heat of Disneyland all at once.
This Florida- ...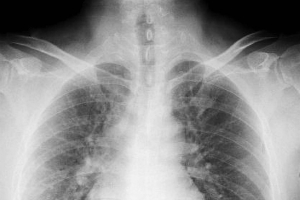 There was a long service award ceremony for the Ginza medical corporation that originated from the Koyama Medical Wel ...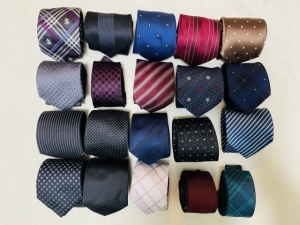 This is the average price of ties this year.
Prices have increased for the first time in 11 years.
The neckti ...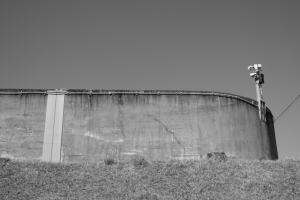 The existence of medical prisons is widely known.
The doctors who work there are called orthodontists.
I thin ...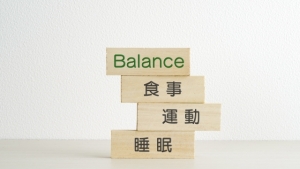 Before writing this diary, I read the morning paper online.
It will be delivered at 2:30 a.m
It used to be 4: ...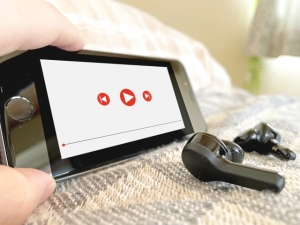 Lately, I've been spending a lot of weekends sleeping in bed with my futon covered, instead of going out.
I ...