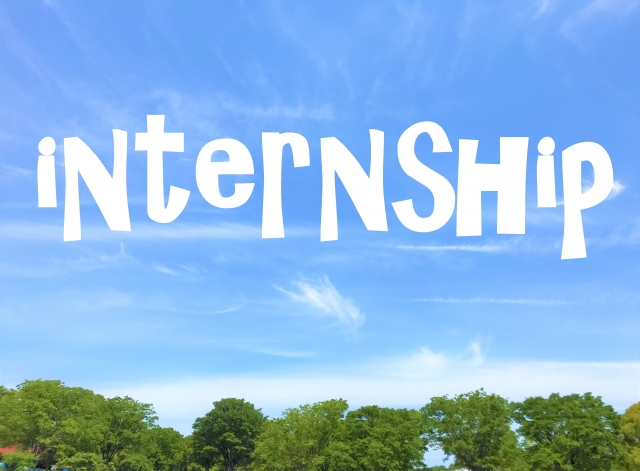 Large companies are focusing on work experience and internships for hiring new employees.
I think it's good for mutual understanding and selection for both students and companies, but isn't this also a ritual after all?
Students, schools, and host companies take time and effort, and inevitably, they are customers.
Better yet, wouldn't it be better to let her work more part-time?
A part-time job is a part-time job, an izakaya or a tutor.
If you turn 16 years old, why don't you get a real job at the workplace you want as soon as possible?
Even if it is a formal, part-time or part-time job from the age of 16.
I think it would be better to let them experience on-site training as a craftsman as soon as possible.
Another characteristic of Japan is that vocational high schools and vocational colleges are seen as inferior.
Isn't it a good thing to have a work experience with money, even if it's just a little pocket money?
The scenery of helping the family business since childhood may be too old.
Private stores are almost gone.
I don't think I'll let my kids help me with agriculture anymore.
Edison remembered that he had studied chemistry while working as a train conductor since he was a child.
Rather than blaming vocational education, schools, and teachers, society as a whole should create workplaces where young people can work.
A healthy workplace where young people are not invited to bad company such as "It's me" scams.
It is suitable for the workplace of medical welfare.
Even just serving meals or serving tea at a day service can be an experience of communication with the elderly.
Schools and teachers tend to look after them too much, which is why children do not become independent and rely too much on schools.
I feel that the number of obedient and meek students is increasing.
I also think that students like myself would not be hired just because they weren't.
Managers are arbitrary.
Pulse oximeter 98/97/98
Body temperature 36.0 Blood sugar 160
Former Edison Boy
CEO, Yasunari Koyama