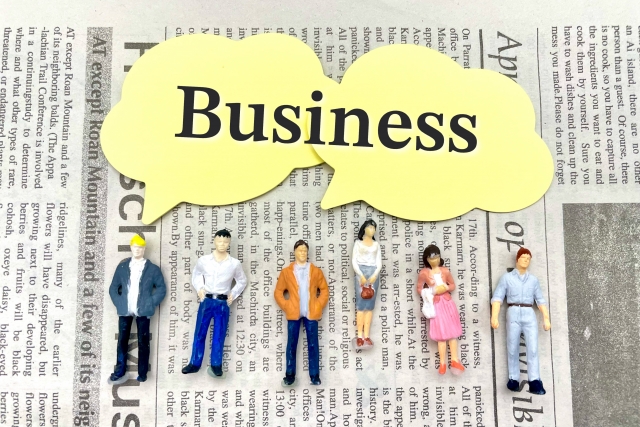 Koyama G will celebrate its 40th anniversary this year, starting with the rebuilding of an emergency hospital in Ginza.
From medical care to nursing care.
However, from now on, we will provide medical care that supports nursing care through online medical treatment at special nursing homes that have become hospices.
From Ginza to mountainous areas and depopulated areas.
In the last 10 years, we have been back and developing special nursing homes in the Tokyo metropolitan area.
From small facilities to large facilities.
From the time when there were many group homes and day care services in rural areas to the development of large homes with more than 100 beds in urban areas.
It is a complex type of nursing home, special nursing home, and housing, and there are several buildings with more than 200 beds.
In other words, Koyama G's facility type is a serial linkage of housing, nursing homes, hospitals, and services.
From urban to rural areas,
Every facility system has been developed in accordance with the 40-year policy of the Ministry of Health, Labor and Welfare.
My experience is that all business models are cyclical.
This is a real feeling that I have seen the history of the rise and fall of commerce in Ginza.
The characteristic of Ginza is that it is not just about luxury goods stores.
McDonald's, Yoshinoya, Uniqlo, Workman, 100 yen shop.
Low-priced brands break through when they open a showroom-like flagship store in Ginza.
Has the brand of Ginza city declined?
I don't think so.
It could be said that it came along with the trend of the times, or the deflationary economy of the times.
I feel that Ginza is where the wind of the times blows in from all over Japan.
Like Kyoto and Asakusa, it never matures.
Always refresh.
As for dentistry in Ginza, there are no clinics that provide medical care covered by insurance, and only high-end self-financed clinics remain.
In Ginza, there were only clinics in internal medicine buildings with one doctor, but it is said that some of them will be closed due to generational change and Corona.
There are also a number of dispensing pharmacies, but they will also decrease by half.
I think that a drastic industry expansion will occur from a stable growth industry.
The 1940s seem like a major turning point in postwar society.
I'm thinking of accepting that way of life that suits the times.
Do not go against the wind of policy.
Hoist the sails, catch the wind, and move forward.
That is Koyama G.
Pulse oximeter 96/97/97
Body temperature 36.6 Blood sugar 167
The merry-go-round of the times revolves
CEO Yasunari Koyama