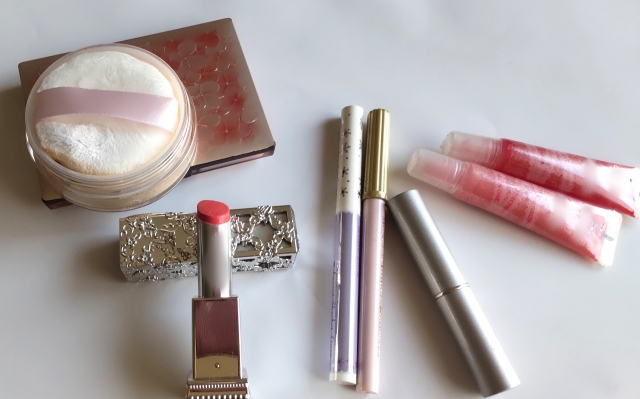 The chairman of a cosmetics company representing Ginza has passed away.
I used to meet him at a rotary a long time ago.
One of the leading figures in Ginza's artistic culture.
The company also limited the height of its building on Ginza Street.
He also took the initiative in paying for the stylish street lights.
He was one of the top Ginza cultural figures.
He also served as the director of a photography museum, cultivated orchids in his garden at his home in Kamakura, took his own photographs, and developed them himself.
He also held a photo exhibition of orchids in Ginza.
I was also the head of my high school's photography club, so I was jealous of him.
In his later years, he prioritized his job as an executive at a university of arts, and seemed to enjoy it.
On the weekends, I was busy taking care of the orchids in my garden at my home in Kamakura, so I didn't play golf.
That time is a waste.
When the land next to her home went up for sale, she was told by Koyama G to buy it and build a staff dormitory.
It would be a problem if a strange building was built next door.
At that time, I couldn't afford it and couldn't make it happen.
There is now a nursing home in Kamakura, so I wish I had built one now.
Extremely disappointing.
The faces of Ginza's leading companies and stores change with the times.
From long-established Japanese stores, department stores, and movie theaters, to foreign brands.
And a mass retailer and a complex building.
Ginza is what it is today because it has been at the cutting edge of the times.
How will Ginza change in the future?
Koyama G's work in community medicine remains unchanged throughout Japan.
By being responsible for the most cutting-edge medical care of the times.
Leave your health management in Ginza to us.
Pulse oximeter 99/99/98
Body temperature 36.5 Blood sugar 182
Tokyo Ginza Koyama
CEO Yasunari Koyama