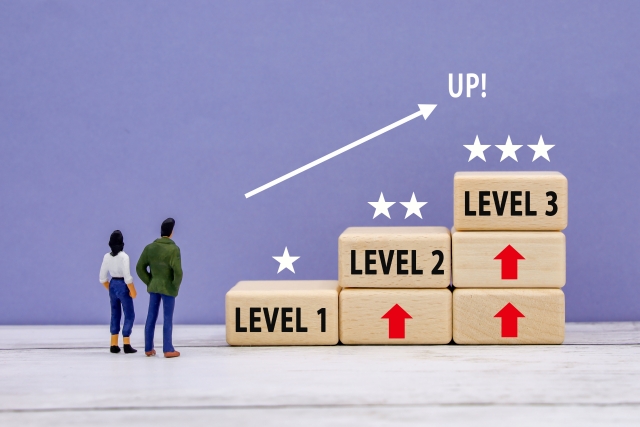 Around Ginza, there are many local government tourist goods shops.
Before Corona, events in local towns and villages were held almost every week in front of Yurakucho Station.
Rather than promoting tourism events and festivals, it was mainly a special sale of the town's specialty products.
Among them, the prefectural product store at the corner of the intersection across from the Kabukiza was relocated and even closed.
From now on, it is said that the Internet, SNS, etc. will replace the power of dissemination from the site.
Even when I go on business trips to each prefecture, I rarely buy souvenirs locally.
I hesitate to think that famous products can be bought at Tokyo Station, and that they can't be eaten by one person and are heavy.
I would like to see souvenirs sold in small packs, just like convenience stores these days, so that they can be suitable for elderly people's individual meals.
Then it might not be profitable.
Even in convenience store products, new products that sell limited flavors of local specialties are also conspicuous.
Tokyo Station basement and department store sales are always on the lookout for new products.
There are times when local specialty products become standard and feel like a rut.
Ginza's long-established products have been renewed.
People won't buy it just because of its old taste.
The brand cannot be maintained unless it shows the high product development ability that has been cultivated from long ago, not the taste from the past.
Come to think of it, fashion brands come up with new designs every year.
The old concept is important, but the product itself sells a new design.
There is no science without progress.
Therefore, medicine advances through science.
Nursing care is a culture, but culture also progresses.
Whether it is nursing care or welfare, the only old things that should be protected are the spirit and ideals.
Welfare should be at the forefront of social progress.
Pulse oximeter 97/97/97
Body temperature 36.7 Blood sugar 127
Today is the day
CEO Yasunari Koyama