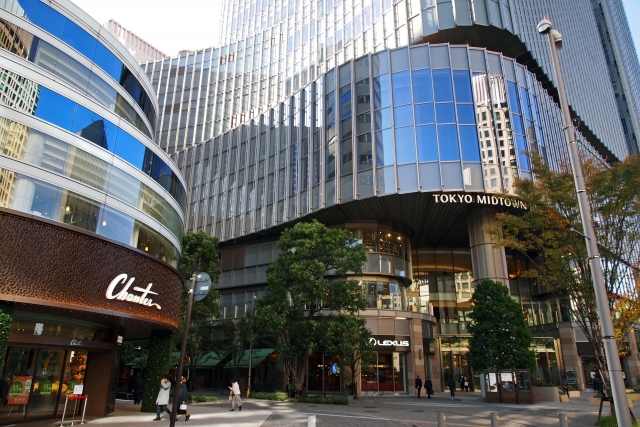 Today, when it comes to movie stars in the world, you have Tom Cruise and Tom Hanks.
Yesterday, for the first time in a long time, I went to see a movie starring Tom Hanks in Hibiya.
A man named Hanks has been a great actor since he first appeared in the movie world.
If we can meet Forrest Gump. Apollo 13. Private Ryan.
Thirty years ago, he was the protagonist of a series of blockbusters.
Personally, I like You've Got Mail, Terminal.
This time, the main character is a single, stubborn and meddlesome old man who is the most hated person in town.
lost wife.
Memories of first love.
A noisy neighbor family from a sudden foreign country.
Nosy, insensitive neighbor's wife.
That cute, innocent little girl.
A stray cat that tangles.
By chance, she does a good deed and becomes the darling of the press.
A confrontation with the desired evil and its victory.
And happy ending of life.
Story development like a script textbook.
What naturally convinces me of this is the excellent performance of a great actor who does not show it as a natural performance.
I would have found this movie boring when I was younger.
I'm old enough to cry for a movie like this.
A full movie theater would have been filled with bright tears.
The customer base seemed to be more young couples than usual.
The audience has returned to the cinema.
An audience that loves movies.
I go to the movie theater because I want to see that person, in the same space as that person, and because I want to cry.
I also decided to go to the cinema.
Spring has come to me too.
Pulse oximeter 96/98/97
Body temperature 36.4 Blood sugar 217
I want to be your fan forever
CEO Yasunari Koyama