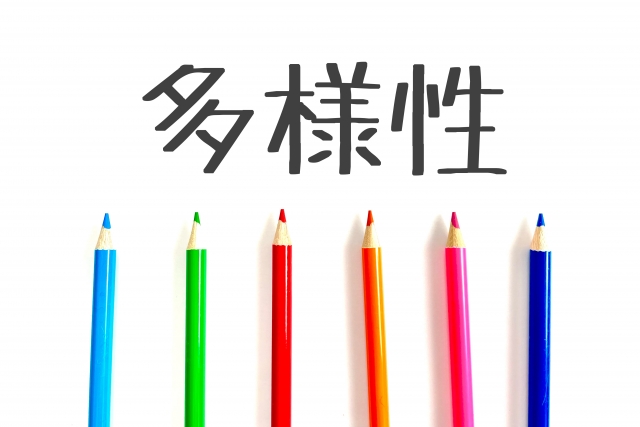 Koyama G is officially 38 corporations with 14,000 beds and 14,000 employees.
The number of employees increases by nearly 1,000 each year.
Psychiatry is the only non-elderly care.
Isn't there something that isn't nursing care?
It boasts more diversity than its size.
There is no national brand.
From Ginza to the villages of Tohoku to the islands of Setouchi.
All the facilities are community-based.
What is typical of Koyama G's organization is the entrance ceremony and workshops for each job type.
And long service commendation ceremony in Ginza.
Management is thorough and independent for each corporation and each board of directors.
Koyama is an information sharing organization rather than a management team.
I want you to think of it as the National Association of Municipalities.
Rather than being the prime minister, I am closer to the Shinto priest of the local shrine.
It is in charge of exorcism to avoid the plague god of earthquake disasters.
Corona measures are plague measures.
The management of such a large organization is difficult to convey to everyone even if I yell at the top every day.
The ups and downs are about this diary.
Then, how about a middle-up from below, like a Japanese company?
It has become more and more common for top executives of corporations to try to deal with it themselves, but their efforts have been frustrated.
As the training of executives cannot keep up, the amount of work that I have to deal with directly is increasing.
As the number of facilities increases, my payments are increasing.
It is too late to organize.
The state of middle ups and downs continues.
I am conscious of the neural network of the warp of the line and the weft of education and training.
The distribution of this diary can also be said to be a nerve directly controlled by the frontal lobe.
It would be nice if the pain in the extremities could be transmitted through that nerve.
You won't find a prescription for chaos like Koyama G in any management book.
I just want it to be advanced.
Pulse oximeter 97/98/97
Body temperature 36.5 Before walking Blood sugar 251
Exorcism of Enma Onmyoji
CEO, Yasunari Koyama