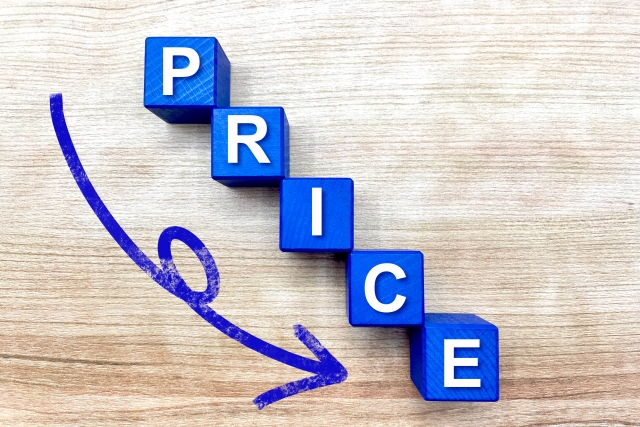 Over the past decade, restaurants in Ginza have seen a decline in the number of ultra-luxury restaurants, and an increase in the number of reasonably priced, delicious, and stylish restaurants.
I think that the number of customers has decreased, and the number of customers who want delicious wine and food has increased, even at their own expense.
Ginza-like sushi restaurants also seem to have more female customers during the day than at night.
I only have lunch.
Instead, I started going to lunchtime sushi restaurants for business lunches and meetings.
Perhaps because of this, relatively young business owners from Roppongi, Aoyama, and Azabu began to flock to Ginza.
As I've gotten older, Roppongi is no longer enough.
Even young rich people are aiming for Ginza in the end.
In the past, the number of high-end restaurants typical of Ginza Akasaka has decreased, and small restaurants that are easy to use and enter have increased.
Cheap izakayas that students go to have disappeared, and high-end izakayas have increased.
This is because high-end product services have lowered prices.
Let's call this the emergence of the A-price range.
And what I have noticed recently.
Convenience store sweets, coffee shops, udon restaurants, hamburgers, and other shops that office workers go to have become more delicious and sophisticated, even if there is a slight price increase.
We call this the B-plus price point product.
Geriatric hospitals and nursing homes also have a wide range of prices.
Actually, it's the difference in room rates.
From the price range so far, the market in the meantime will be born.
Now, how do you price the room fee of the facility in the future?
It's a difficult, thorny issue.
Unlike hotels, nursing homes require government approval to raise room prices.
In the future inflationary society, I think that the price should be raised to maintain sound management, but it is difficult in this world.
I wonder what the government thinks.
At times like this, they say it's a matter of private management.
There is also such a reason to predict the domino bankruptcy of medical care.
I will send the manuscript for tomorrow's Ginza Koyama Diary a day early.
There is no guarantee that tomorrow will come.
And yet, today, the man who plants the apple tree. It is me.
Impatient
CEO Yasunari Koyama