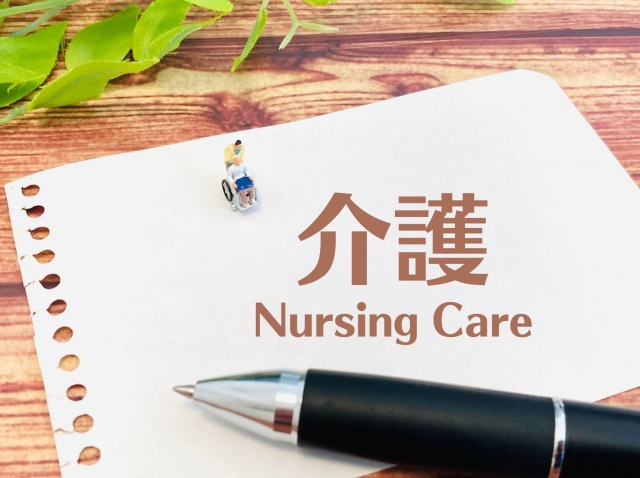 The largest group in Koyama G's training is the Nursing Group, which has 1,300 people.
Hospital workers and nursing home workers are equally members.
Not to discriminate in the facility system. It's Koyama G's philosophy, and I think it's good.
Is there a difference in the abilities of staff in group homes, health care facilities for the elderly, special nursing homes, and long-term care beds?
I think that emergency hospitals in the corona crisis need nursing skills, that is, care workers.
I have heard that even prisons full of old people need caregivers.
There are limitless places in society where qualified people can make the most of their abilities.
I believe that Koyama Care and the Team Care Society are the places where education and business management can progress and grow beyond the boundaries of occupations.
This time, a signing ceremony was held in Vietnam with the nursing department of a Vietnamese university to accept an internship.
This week, we will receive a visit from the Nursing Department of an Indonesian university.
In the past, Kosan Group has received many visits from senior citizens' home managers from China and Taiwan.
The business perspective is also important, but I always felt that the lack of on-site medical, nursing and nursing care staff was a different stance.
As a nursing home business corporation, it seemed to me that medical nursing was neglected because it was a service business for the lives of the residents.
The separation of medical care and nursing care, and the gap between hospitals and life service facilities.
It will be put together with community comprehensive care, but somehow, it seems that it is not going well.
We must not stop at policy goals.
In Asia, nursing care is also done by nurses, and I think Japan is the only country with a care worker system.
Asian countries may also create similar qualification systems. I don't think so now.
It is nurses who are in a position to connect elderly medical care and nursing care.
How would a foreign nurse inspection team evaluate Japan's nursing care?
I'm curious. I think I'll ask.
Pulse oximeter 98/98/98
Body temperature 36.1 Blood sugar 211
Perspective from the community
CEO, Yasunari Koyama