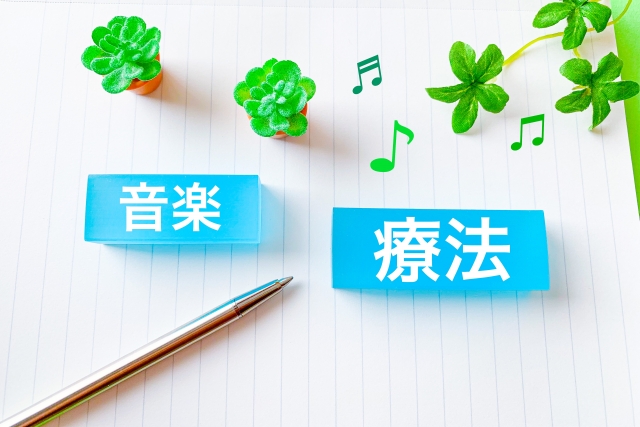 Yesterday, despite being a national holiday, there was a meeting of facility directors of social welfare corporations in Tokyo.
Online almost all day.
I also participated from home and almost listened.
Compared to rural areas, Tokyo has all sorts of problems.
Moreover, it is faster than the local area.
Tokyo is called the canary of the coal mine.
First of all, it is the area that will suffer.
Even though it's just a nursing site, there's a shortage of human resources.
Even if the corona recession continues, all the sites are running out of human resources.
Drivers, construction sites, and distribution sites.
where have the workers gone?
Are you at home?
Medical welfare is also a work style reform, and the field human resources are restricted.
There will be no room for doctors to be dispatched from university hospitals.
I can't think of anything good after this, but there was something impressive in the report of the meeting.
In the recruitment plan for the next fiscal year, we will hire two music therapists.
I thought it was unusual for a welfare corporation to hire a music therapist.
Times have changed.
Around the time of its founding, I had heard about Dr. Hinohara of St. Luke's Hospital and the professor of medical school who proposed it, and I thought it was the domain of psychiatrists.
It is the domain of medical professionals, similar to physical therapists and occupational therapists.
Acquisition of qualifications is probably done at the medical nursing college and the music college, but I felt that there were few approaches from musicians.
It should be a hybrid qualification related to both music and mental therapy.
But in general, it is still unknown and has not permeated society.
I thought he was a specialist in a psychiatric hospital, but that's probably not all.
In fact, I thought that music therapy might be effective for children with social withdrawal and developmental disorders.
I think that having parents and children watch fun musical movies and stage performances is the entrance to that.
There is concern about the job scope of people who are said to be experts who have obtained national qualifications.
With the development of AI, DX, and robots and their penetration in society.
Doctors, lawyers, accountants, pharmacists, drivers.
Autopilot vehicles, automatic dispensing, or nursing care robots.
It doesn't make sense to me, and I predict it won't work.
Jumbo jets are also mostly on autopilot, but still have human pilots on board to take the final blame.
The monorail may have been partially unmanned.
I want people who are said to be all kinds of experts to have knowledge and work in the world of medical care.
I hope that pharmacists and childcare workers will work more in the nursing care world.
Of course, in order to do that, you have to prepare an environment where you can work.
Education of staff in other industries.
And a specialist doctor to guide you.
The welfare world is full of welfare professionals.
Strong awareness of administrative jurisdiction.
On the road to generalization of society, first of all, it is necessary to change the consciousness of the people concerned.
The consciousness reform of Koyama G staff, which I should do, will continue.
Pulse oximeter 98/98/98
Body temperature 36.3 Blood sugar 238
Gauche the cellist
CEO Yasunari Koyama