Can you fight for 24 hours?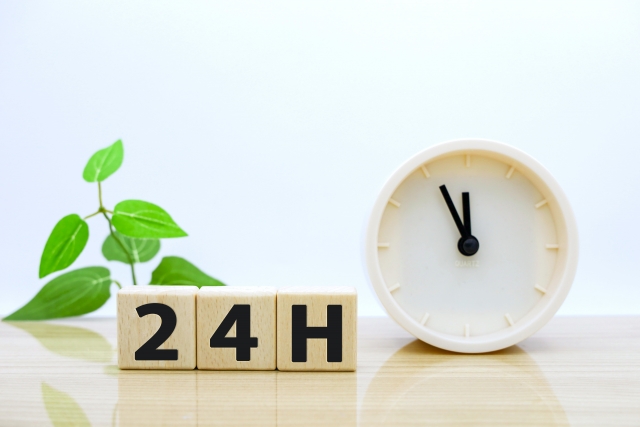 Perhaps because I started working at an emergency hospital, I didn't think there would be late nights or New Year's Day for life-threatening work.
It is impossible to refuse emergency patients, and there are few staff.
During the consecutive holidays, I worked hard every day and traveled to the countryside during the holidays.
When I first opened a health care facility for the elderly in a remote mountainous area, the director of the facility didn't even go to work on Sundays, and when I called him after an accident, he didn't answer the phone.
When I reprimanded him on Monday, he naturally replied that he was trying not to answer the phone on Sundays.
I was stunned and did not scold him.
At that time, the management system of welfare facilities such as nursing homes was like that.
Relax, that was the norm.
Such a facility director was unable to cope with the day-to-day operations of a hospital, and eventually quit.
At the time, health facilities for the elderly were thought to be like nursing homes with doctors.
Even though it was between the hospital and home, some people thought it was closer to home.
I've learned something from running both medical and nursing care facilities.
There are two occupations that do not have 24-hour service at the facility.
A nutritionist and a dentist.
Even in emergency hospitals, nutritionists do not work at night or on weekends.
I have heard from the chairman of the dietician association that this is why hospitals are unable to raise the reputation of nutritionists.
As for dentistry, when one becomes old, one's teeth may come off or break, and from that time onwards one may find it difficult to eat properly.
For some reason, I also have a hard time on weekends when the teeth I'm treating become inconvenient.
I think it's good to have an emergency in dentistry too.
I am thankful that the world has gradually become more convenient, but it is difficult for the service providers.
Is there an emergency dental center 24 hours a day, 365 days a year?
As I get older and become a patient more often, I notice many things.
The conclusion is self-management and self-responsibility.
and preventive wherever possible.
After all, lifestyle habits such as eating, exercising, and brushing teeth since childhood.
After reflecting on it, it's no longer in time.
At the very least, I want to do my best to help myself so that medical resources are not wasted any more.
Pulse oximeter 95/97/98
Body temperature 36.3 Blood sugar 185
Toothpaste 3 times
CEOe Yasunari Koyama