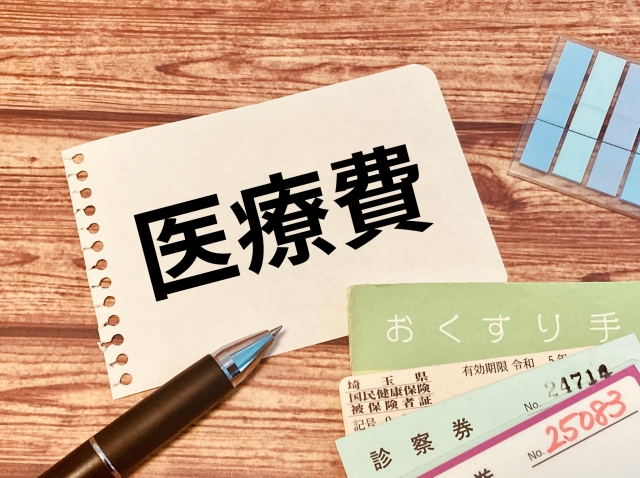 There is no doubt that next year's medical fee revision will be a negative revision, even after a large amount of public money has been paid to hospitals due to the corona disaster.
In particular, the elderly, chronic disease relationship goes down.
Convalescent rehabilitation facilities and health care facilities for the elderly are also in a difficult financial situation, and will suffer even more.
Renovation costs for aging facilities are soaring, electricity bills are soaring, and facility management is under pressure.
In the face of financial difficulties and declining population, it is clear that the government wants to reduce the number of small and medium-sized private hospitals.
There will also be a shortage of doctors and nurses due to work style reforms.
It would also be good to distribute some of the monopoly work of doctors to nurses.
From now on, dentists, pharmacists, nutritionists will have more leeway than doctors and nurses.
I wonder if the law can't be revised to expand the scope of business.
In the United States and other countries, nurses have a wide range of duties.
Doctors aren't the only ones who can write death certificates.
Japan's medical system is unique compared to global standards.
I don't think we should become like the United States, but Japan can't sustain itself as it is either.
I think there is a limit to just adjusting the scores while keeping the current framework as it is.
The regular revision was from April until now.
That will be June next year.
The announcement of the decision was just before April, so it seems that it is to give medical institutions grace.
Is it possible to change the management system in 2 months?
In any case, it will be a tougher revision than I imagined.
If you want to reduce the number of hospitals, how about subsidizing the demolition of hospital buildings?
Unlike the acreage reduction policy of agriculture, hospitals are heavy building facilities.
And you still have loans and leases.
Some people can't quit even if they want to quit.
If the market were to grow, there would be hospital buyers, but that will not be the case from now on.
Not only medical fees, but also long-term care insurance will be revised at the same time.
Even though medical fees have been lowered, the growth of nursing homes has supported the whole.
As for nursing care, small and medium-sized businesses are closing down and going bankrupt.
If both are lowered at the same time, there is no escape.
What are you going to do with the two months grace period?
Management's determination and judgment are decided in an instant.
At least that's how I survived.
Pulse oximeter 96/98/98
Body temperature 36.3 Blood sugar 171
Survival Manager
CEO, Yasunari Koyama