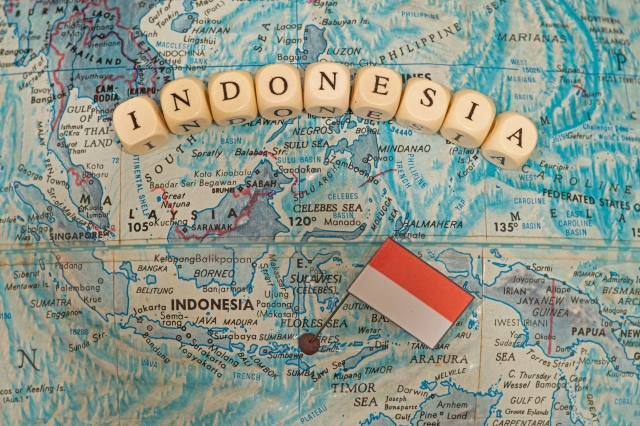 The day before yesterday, an inspection team from an Indonesian university visited Koyama G's special nursing home.
Furthermore, yesterday, we exchanged opinions at the Ginza headquarters.
The head of the group was the president of the nursing association in Indonesia.
The interpreter was a university professor studying international labor affairs.
At Koyama G, more than 30 people from Indonesia work at a nursing home in the Tokyo metropolitan area.
The facility is also preparing to build a dormitory exclusively for Indonesians.
As a Muslim, I need a room to pray five times a day, and my diet is restricted by religion.
Like the Vietnamese dormitory, I want an Indonesian restaurant on the first floor.視察団が、The reason for choosing Koyama G is that it considers the religious life of Indonesian people.
Instead of Sunday, they rest on Friday as the Sabbath.
Every day, I allow a break time to worship.
A dormitory for couples is also provided.
As much as possible, we have prepared a staff-first acceptance work system, regardless of nationality.
After interviewing the Indonesian staff on-site about how the facility should be managed, we had an interview in Ginza.
For the dinner party, I chose tempura as a Japanese dish.
I hope you were satisfied.
There are two main themes for the question-and-answer session.
Actively accept trainees from the University of Indonesia as Koyama G.
Participate in the Asian International Conference of Koyama Care.
In addition, Koyama G promised to cooperate with the establishment of a nursing home in Indonesia where people who studied in Japan and returned to Indonesia work.
Last week, Koyama G sent an inspection team to a university in Vietnam, but it looks like they will be going to Indonesia next time.
We welcome anyone who comes to Japan to study Koyama Care nursing care.
It was also controversial that there were few users of the EPA system, which provides subsidies unlike the technical intern trainee system.
Beyond the system, beyond the office, beyond the border, Koyama G's friends are increasing.
In the future, I would like to make it an Asian international conference centered on universities in each country.
Dreams just keep getting bigger.
Pulse oximeter 96/97/98 Body temperature 36.1 Blood sugar 190
Summer heat exhaustion air conditioning
CEO, Yasunari Koyama