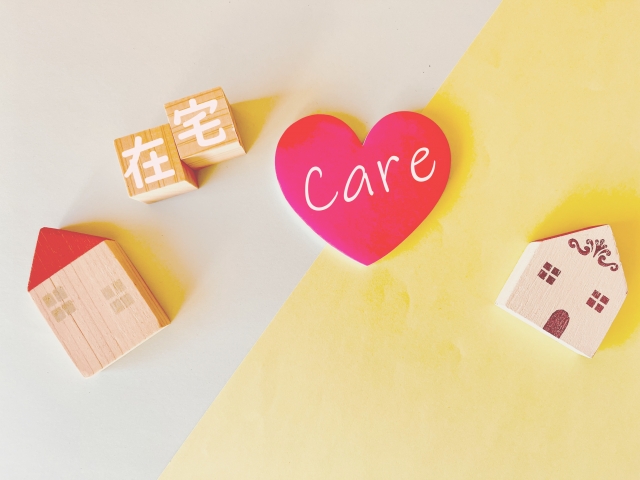 I don't understand the policy that the country's sleeves can't shake due to financial difficulties.
However, if the elderly person's self-pay is 20%, many citizens will not be able to receive the service.
Even if you enter a special nursing home for the elderly with the best social security, it will cost you 150,000 yen a month because it is a private facility and there is a medical burden.
National pension is not enough.
That's why they say you need to save 20 million yen.
When I see a 1-year-old child at a nursery school, I wonder what a weak creature humans are.
Children and the elderly cannot live alone without the help of others.
creatures that need care.
And that care cannot be maintained by one parent, one child 24 hours a day.
The extended family system was necessary for giving birth to children and caring for their parents.
Cities don't deserve it.
In reality, in cities, families, jobs, and housing are mostly scattered.
Government assistance and individual self-help are not available to everyone.
As a lonely old man myself, I understand.
The company's mutual assistance filled the gap.
Koyama G has many medical corporations and social welfare corporations.
It's a public interest corporation.
As a stockholder, I am not a capitalist.
The public good is all about having healthy lives for employees.
Koyama G values welfare.
In home life of officials, the number 1 burden is housing.
increase company housing.
Married couples and family dormitories.
Diet.
The facility has a dining room.
Not in city offices.
Restaurants in the city are expensive.
On an experimental basis, lunch is also served in urban offices.
It's not good for my health to eat pizza all the time, so I started cooking new rice at the office.
The scent of freshly cooked rice that wafts through the office in Ginza is fresh.老人介護と幼Childcare has many things in common.
Humans cannot live alone.
We are all friends so we can live together.
It has a hospital facility with 14,000 beds.
There are 14,000 employees and their families.
Wouldn't it be nice to provide housing for the 14,000 employees and their families?
There is also a nursery school, and there is also Koyama College where you can acquire a care worker.
There are nursing homes and hospitals.
We don't have an obstetrics department, but we also do nursing care.
It reminded me of the English proverb, "From the cradle to the grave."
The only thing Koyama G doesn't have is a cemetery.
Pulse oximeter 95/97/98
Body temperature 36.5 Blood sugar 193
An age full of worries
CEO, Yasunari Koyama