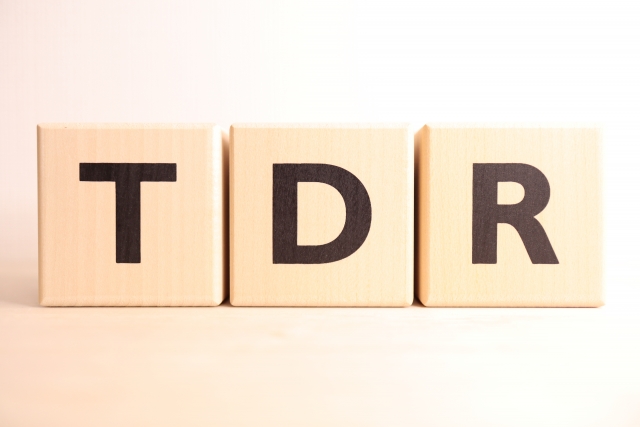 Yesterday was the Freshers Festival.
We rush into the scorching heat of Disneyland all at once.
This Florida-like sunshine feels like divine punishment to me.
I feel nostalgic for the old days when I went to freezing Sweden for training in March.
Disneyland doesn't have many coffee shops or restaurants.
This year, I couldn't even find a popsicle stand.
Based on Rand's policy, I think they consider trash that could stain clothes to be unsuitable for Dreamland.
The vending machines were also placed like hidden Disney characters.
When girls enter kindergarten, the first thing they do is buy and wear earrings called headbands.
It's a hairband with Mickey and Minnie earrings.
Is Disneyland, the embodiment of American popular culture, filled with Russian earrings?
It's strange.
When Disneyland opens in Russia, will they call it a hairband?
Please forgive me for coming up with such silly things because of the heat.
I avoided rides as much as possible and went to places like movie theaters.
I just ran to a cool place to avoid the sun.
A CG Donald Duck is seen flying through the building.
Children will never forget this experience.
enviable.
I waved to the freshers riding the merry-go-round.
After all, I don't have the physical strength or energy to ride side by side.
I escaped to one of the few cafes I had and ate a hamburger and cola for the first time in a while.
Gradually, the Freshers members gathered and I treated dozens of them to hamburgers.
How many years has it been since I used a credit card?
I met a lot of Koyama G members at the souvenir shop, so I gave them stuffed toys of Winnie the Pooh and Baymax.
There are also candy can boxes with Winnie the Pooh and Mickey faces on them.
This is nostalgic.
When I was a child, I used these candy boxes as accessory cases and letter boxes.
The man lined up at the store with many boxes of sweets reflects the state of mind of an old man who was brought in by his grandson.
Buying souvenirs for grandchildren is fun and satisfying.
I know how it feels.
Near the exit, members called out to us and took commemorative photos with each company.
This also makes me happy.
I feel like a principal leading a school trip.
This is also happy.
Please do not throw away canned candy boxes.
As a memory of me.
Thank you everyone for your hard work.
I also feel like I've lost nearly 1 kg.
Disney in the summer is more effective than a sports club.
However, once a year is enough for me.
I'm thinking of bringing my wheelchair with me next year.
Pulse oximeter 97/97/98
Body temperature 36.6 Blood sugar 182
Jiminy Cricket
CEO Yasunari Koyama