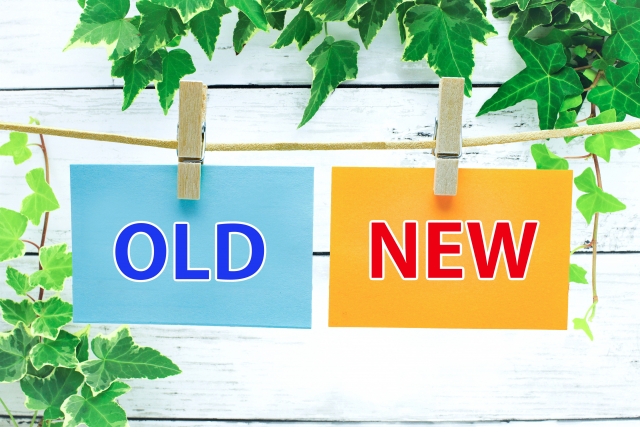 This week, we held the Koyama G 40th anniversary ceremony together with the Freshers Festival.
The new graduate training session was also held at Tokyo Disneyland, which also celebrated its 40th anniversary.
Yesterday, I attended a study session salon that celebrated its 40th anniversary.
Since I was in my 20s, I loved study sessions and salons, which were called salons for different industries, and attended them almost every day.
The participants were from research and development and market research at large companies.
University officials are also involved in nurturing venture businesses.
In other words, we bring together people from various industries who we would not normally meet, so that they do not overlap.
Therefore, the content of the story is fresh.
This is not something that my colleagues understand.
In fact, the same is true of Rotary in the sense that only one member from the same industry can join.
It is common for meetings to be held only for those in the same industry or with qualifications, such as medical associations, hospital associations, nursing associations, and nursing home associations.
However, I was interested in the stories of people from other worlds and with different values.
Yesterday's study session, which I attended for the first time in several years, had a free atmosphere.
There is no need to apply for participation.
It doesn't matter what you say.
I think this is because there are many people who change jobs as consultants, etc., but even though it has been going on for 40 years, people always introduce themselves every time.
I can see what you're doing now.
This means that work is changing.
You can know the cutting edge of the times.
There were also people working on the environment and urban development.
To participate, you must be introduced by a member.
There's no homepage either.
Because it's closed, you can speak freely and feel safe.
Semi-closed, as I call it.
In this kind of atmosphere, opinions are expressed like a jazz session.
It's not a debate.
I'm not looking for a conclusion.
A place to exchange opinions and acknowledge disagreements.
I think that's why it's been going on for 40 years and has never lost its vitality.
The presentation of new members in their 20s was also interesting.
For me at 68 years old.
No one speaks like an elder.
There were some people who wanted the retirement system not to be lowered.
I would like to build a nursing home for these people.
The era may come when facilities that allow residents to choose their own facilities will be replaced by facilities that choose their residents.
Students also choose their schools.
Let's try thinking the other way around.
Pulse oximeter 97/97/97
Body temperature 36.5 Blood sugar 124
Journey of Intellectual Pursuit
CEO Yasunari Koyama