Zuitan University x Hushan Medical and Welfare Group Business Partnership Signing Ceremony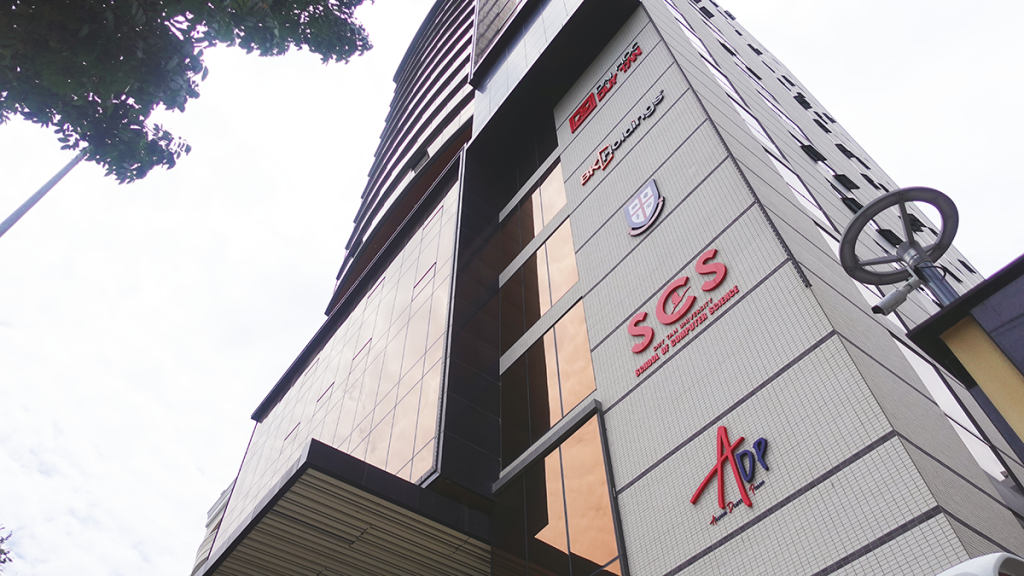 A delegation of doctors and nurses from Koyama G is visiting Zui Dan University in Vietnam.
It is for the signing ceremony for the acceptance of internship students.
Unfortunately, I said hello from online participation from Ginza.
Medicine is science. Nursing care is culture.
Above all, I want international students in Japan to know about the history and lifestyle of Japan.
Japan's aging rate is 30%. Vietnam is 10%.
In Japan, the aging ratio is 40 years ago.
Koyama G celebrates its 40th anniversary this year.
If you look at Vietnam, you can see Japan 40 years ago.
If you look at Japan, you can see Vietnam 40 years ahead.
Vietnamese students who have studied in Japan will become future leaders of the nursing care business in Vietnam.
I have heard that Zuidan University will soon establish a nursing home for the elderly.
At that time, I will also send the coach of Japan's Koyama Group to Vietnam for cooperation.
I am thrilled that today marks the start of an educational project suitable for the 50th anniversary of the restoration of diplomatic relations between Japan and Vietnam after the war.
Koyama G will be a bridge between Vietnam and Japan.
Koyama's team care conference will also be an international conference with Vietnam.
We will also prepare scholarship funds for international students.
Next, I would like to invite a group of visiting teachers from Vietnam.
I would like to thank Zuidan University for inviting me.
The signing ceremony in Vietnam was covered by local state television stations and newspapers.
My figure is momentarily reflected on the screen at the site.
I'd like to go to Vietnam when the weather gets cooler in the winter.
In order to build the post-corona era, Koyama G is flying to Asia.
Zuitan University x Hushan Medical and Welfare Group Business Partnership Signing Ceremony
Koyama Medical Welfare Group and Duy Thanh University (Vietnam) Nursing Division Business Partnership Signing Ceremony
It was aired on Vietnam National Television (VTV) at 18:30 on Tuesday, July 18, Vietnam time.
I uploaded it to Youtube, so please watch it.
Pulse oximeter 98/99/98
Body temperature 36.2 Blood sugar 198
Thank you for the hard work of the visiting delegation
CEO Yasunari Koyama
What are the souvenirs from Vietnam?