Management theory without strategy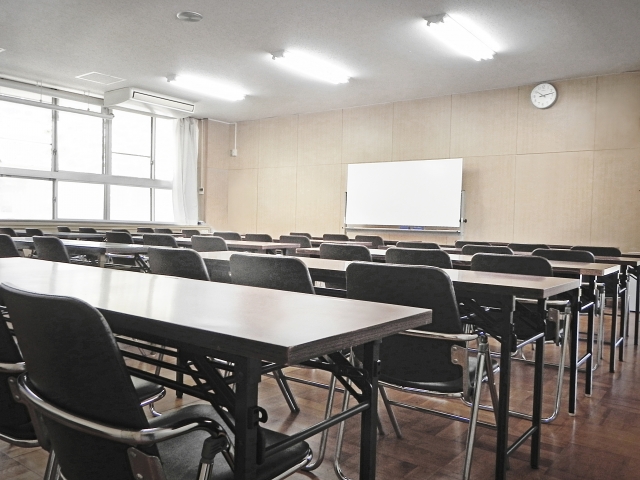 Yesterday, I gave a lecture on economics at a university campus in Hachioji.
It was the first time since COVID-19 that I went to the campus and gave a lecture while seeing the faces of the students up close.
As usual, when I was 28 years old, I bought an emergency hospital in Ginza that went bankrupt and rebuilt it. And it is the story of the history of Koyama G from then until now.
And this year, it will celebrate its 40th anniversary.
Young entrepreneurs are now in the early elderly.
Every day, I spent my life sprinting forward, but when I see a 20-year-old student, it reminds me of my younger days.
It also revives the Genesis era of Koyama G.
Writers are said to have everything in their virgin works.
My starting point as a manager lies in the reconstruction of a hospital in Ginza.
That first hardship in my youth has shaped everything I have since then.
And it is also clear that the reason I survived was thanks to my subordinates at the time, who stayed and supported the hospital even though one-third of the staff had quit.
And they were all older than me.
What a cheeky young manager.
And what a compassionate elderly subordinate that Imai was.
For someone like me, there's no way I could teach a strategy like that at a university.
If there is a strategy, there is no way that private individuals, such as an emergency hospital in Ginza, can survive, and there is no way they can buy and start rebuilding.
Parent-child in-law with the father who becomes the director.
Family circumstances that can not be separated from family bankruptcy.
My vanity and ambition when I was young.
It's hard. Admitting failure due to my immaturity in my youth.
However, university lectures are generous enough to allow that.
This is because we have a mission to nurture and support the next generation.
I want you to forgive the debts and obligations you owe to your subordinates in the past by entrusting your experience to the next generation of young people.
Young people make life worth living for old people.
A strategy that looks further ahead than its rivals.
better management.
Such convenient wisdom cannot exist in the real world.
I guess the purpose of the lecture is to show managers who live in the real world beyond wisdom and experience, like Tsume Shogi.
I wonder what he would think if I let him listen to my lectures when he was young.
I think you'll laugh at me if I'm different from you.
After all, he was a cheeky young man full of confidence.
The request for the lecture was Koyama G's future strategy.
I want to hand it over to the next time.
The old man, please refrain from talking too long.
Pulse oximeter 97/98/98
Body temperature 36.4 blood sugar 260
Ambition is high, blood sugar is low
CEO, Yasunari Koyama