Open the window and let the wind flow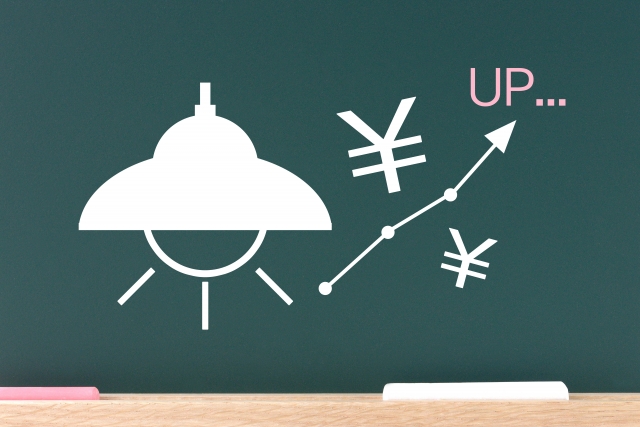 Finally, the regular board meeting was over.
General meeting of employees, board of directors, board of trustees of 36 corporations.
Board Marathon.
This is how I feel about triathlon.
It is also an annual physical and mental survival test.
To answer my question, the executive in charge feels the same way.
This is my impression after finishing the whole thing.
First of all, everyone did their best in the fight against Corona.
Every weekend, there was a corona countermeasure meeting on zoom, and the facility of corona outbreak was encouraged, and it was a busy year for the executives who coached.
Good job.
It wasn't the Olympics, but it was also a year when I saw the importance and gratitude of encouraging and cheering.
thank you.
In terms of finances, the increase in utility bills was conspicuous.
Mostly due to rising electricity bills.
Recently, Koyama G has increased the number of large-scale facilities in urban areas.
Building such as hotel with much lighting fitted with glass.
The lobby is large and has high ceilings.
It's bright and feels like a resort hotel.
However, this is not half the cost of heating and cooling.
Compared to the year before last, one facility, about 10 million yen, has increased expenses.
A one-story facility built at the foot of a rural mountain in the old days is suitable for the present age.
For the elderly, heat can be life-threatening.
Could the local government reduce or exempt the electricity bill for medical and welfare facilities?
Welfare costs have also increased.
I am satisfied with this because I have intentionally enhanced the system.
The new employee dormitory is also considered a large-scale investment.
I am a student who is famous for being sensitive to heat.
Even in winter, I'm a person who wants to put on a cooler.
Every morning I turn the cooler up and take a brisk walk around the dining room table.
It is called cafeteria walking or cafeteria excursion.
It's troublesome to go out and run.
Then take a bath in the morning.
By the time I get to work, half of my day's work is done.
Well, how are you going to spend your summer this year?
It seems that there is a sauna boom now, but if you don't put in a cooler, it will be a home sauna.
Will my fashion this year be short sleeves and no tie?
Do you get the old man's point of view?
That is the question.
Pulse oximeter 98/97/98
Body temperature 36.7 Blood sugar 154
CEO
Yasunari Koyama