192-room passenger ship sailing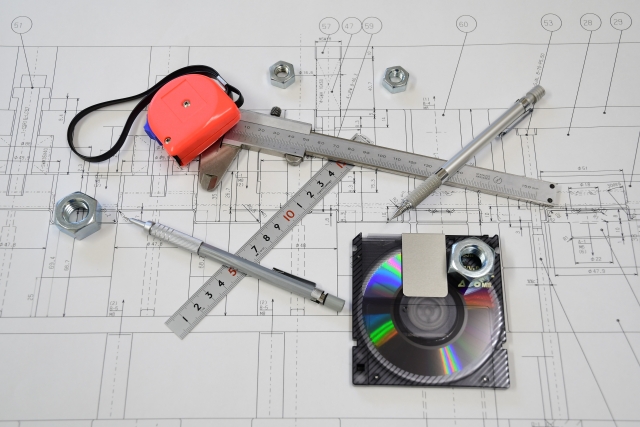 Yesterday was the completion ceremony for the fourth special nursing home in Soka.
A large facility with 192 beds.
The design and interior sense were different from the design sense of Koyama G so far, and it was interesting.
The design of the entrance sign is also unique to the facility.
The design of the light window, which looks like rolling dice, is also artistic.
What I liked the most was the exterior of the garbage dump.
It doesn't look like that.
The design concept is staff first.
There was also an era of tenant-first design.
The staff cafeteria on the top floor and the wooden roof terrace are worth seeing.
Counter seats where you can drink beer while watching the outdoors.
A rooftop terrace suitable for barbecue parties.
There is also an outdoor sofa donated by a construction company.
Luckily, the weather was fine, and the view of the surrounding area was spectacular.
Due to Corona, Koyama G's nationwide executives refrained from gathering, but they participated online.
And the ceremony is lined with congratulatory flowers from Koyama G.
I was also happy that there were many foliage plants that lasted for a long time.
Houseplants can last for a long time if placed in a bright place.
The emergency stairs are decorated with construction photos of the construction process.
The staff use the stairs on a daily basis, so I also wanted to remember the hardships of the architects when building this building.
Also, instead of laying the cornerstone, the nameplates of the people who built this facility are displayed in the lobby.
Here's a list of the people who dug the well.
Over 1000 people.
I found my name too.
Having completed my usual rituals, I was happy that my memorable day in Koyama was over.
In the meantime, there was also a win for the WBC.
I don't know much about sports, so I joked that WBC is different from SMBC.
It was an impressive victory with many excellent players.
Even for a movie, I think the script is too good.
I think it's the director's ability to change the pitcher in a row and win.
Koshien was also being held, but the spectators suddenly cheered for the WBC's victory, which apparently confused the referee.
The spectators at Koshien stadium must have been listening to the WBC news on their smartphones.
It's an episode I want to use in a movie scene.
The drama progresses in parallel.
Sometimes I have happy days.
Some days are fine.
The staff's uniform shirts were pink, blue, green, and purple.
When I asked if there was a color-coded system, I was told that each person chose their favorite color.
What a Koyama-like thing.
On the way home, I ordered purple.
I'm aware that I'm at an age when dark colors look good on me.
Congratulations on your new start. Momoka Soka.
Pulse oximeter 98/98/97
Body temperature 36.4 Blood sugar 197
A man's three major romances are conductor, baseball director, and film director
CEO Yasunari Koyama