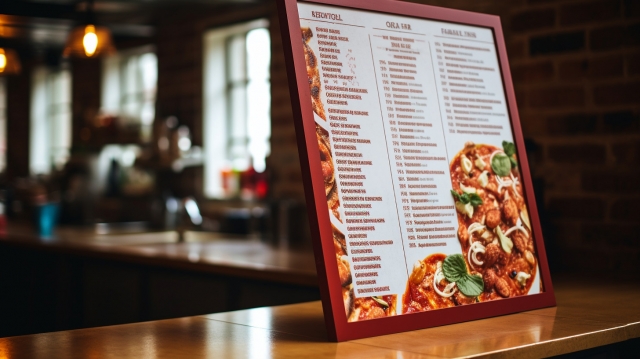 I'm not good at choosing menus at restaurants.
When I visit a restaurant for the first time, I usually say, "Let me eat the most delicious ingredients that you have purchased today. I'll leave it up to the Chef."
Although it also means to test the level of service of the store.
"Would you like ice cream or sherbet for dessert?"
"Would you like coffee or tea?"
In that case, I dismissively say "both"
and answer.
It's not that I want to eat both, I really can't choose. I'm lost.
I'm not saying either way is fine.
Even so, if you think about how many more delicious meals you will be able to eat in your life, you are already an old man.
Parties, choosing attendees for ceremonies, and creating seating charts can be difficult.
Make it a stand-up ceremony and invite everyone.
Souvenirs are also honey, shochu, both.
Pamphlets are everything.
It's hard to choose my manuscript and choose a photo.
Every year I am a judge for a children's drawing contest on the theme of flowers and mothers.
This is really painful.
All of them are cute and I have no choice.
It is impossible to compare the paintings of a 2-year-old genius with those of a 12-year-old genius.
Still, it's an honor and fun, so I'm happy to serve every year.
We also donate some of the prizes, but this year we proposed to make an art book of the works of all 300 participants.
Although it costs money, I would like to make a donation to commemorate the 15th anniversary of this contest.
I think that it will be a good memory of life for any parent and child.
I would like to ask for my portrait, but what kind of work will it be?
In addition to painting, I came up with a plan for a photo contest for children.
After all, when I was in high school, I was the director of the photography club and a member of the production committee for the graduation album.
Even then, I couldn't choose a snapshot of the school, so I filled the album with numerous photos.
I can remember all the shots at that time without opening the album.
My classmates from that time should now be 68-year-old grandfathers and grandmothers like me.
Only memories are always beautiful.
Pulse oximeter 98/98/98
Body temperature 36.6 Blood sugar 218
Life is no choice
CEO, Yasunari Koyama